HISTAGRA participates in the I Seminar Day of CISPAC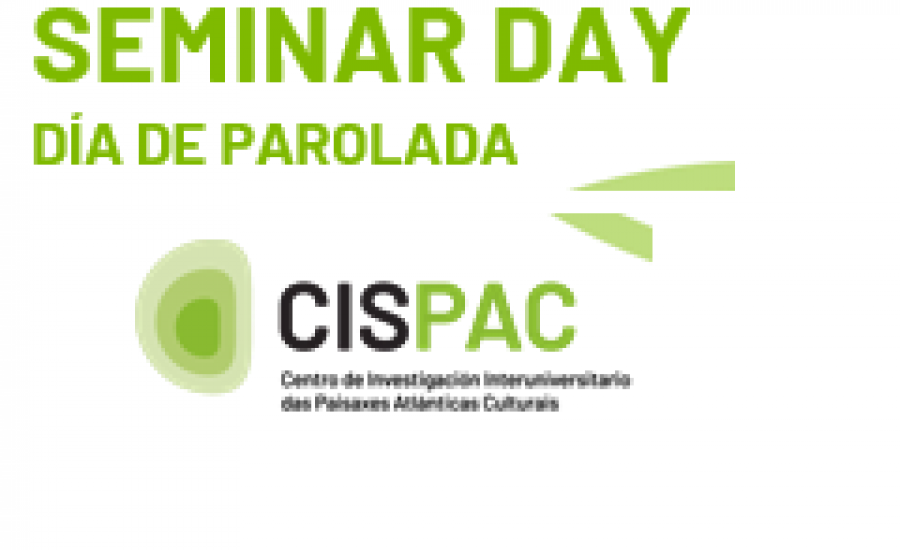 HISTAGRA participates in the I Seminar Day of CISPAC with the presence of researcher Stefania Barca
On Friday, September 23, the celebration of the first 'Seminar Day' organized by CISPAC in the 2022-2023 academic year will take place. It will be held at Seminar 103 of CISPAC (Edificio Fontán, CdC)
On this occasion, the program presents two shifts:
(09:30 a.m. - 11:00 a.m.). Begoña Fernández Rodríguez and Juan Monterroso Montero: "The uncomfortable memory of the past: Cultural landscapes, heritage and territories".
9:30 a.m. Juan M. Monterroso Montero "Document memory. The NO-DO as a source for the study of cultural heritage. The case of reservoirs during the Franco regime."
9:45 a.m. Begoña Fernández Rodríguez "Works for an uncomfortable past. Infrastructures, ideology and new heritage"
10:00 a.m. Carla Fernández Martínez "Ravaged landscapes and broken cities. An approach to seismic iconography."
10:15 a.m. Rosario Anton Acha "Study of the ethnological complex of the Valles Pasiegos Burgaleses. Current situation and patrimonial needs"
The second session is organized by the HISTAGRA researcher, Stefania Barca, with the following program:
(12:00 - 1:30 p.m.). Stefania Barca:"Gender and ecological transition. Contributions from feminist political ecology"
12:00 pm Stefania Barca and Bibiana Martínez "Economy, ecology and feminism: a literature review"
12:15 p.m. Aline Simões "The artisanal fisherwomen of Brazil in the context of the ecological crisis"
12:30 p.m. Eleanora Gea Piccardi "Ancestral knowledge for the socio-ecological transition: the Jineoloji (science of women and life) between Rojava and Europe"
Confirmation of attendance at: cispac.xestion@usc.es