HISTAGRA at the Nicolás Combarro Exhibition. Notes from the subsoil. Munich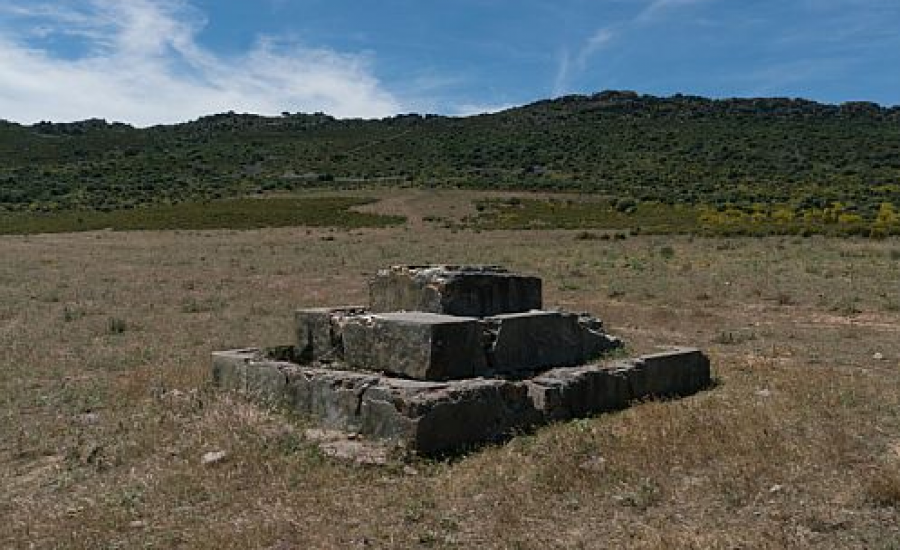 HISTAGRA is part of the Cycle of Conferences around the exhibition Apuntes de el subuelo, by Nicolás Combarro
HISTAGRA is present, through the researcher Lourenzo Fernández Prieto, in the conferences that are organized at the NS- Dokumentationszentrum München, in collaboration with the MaximiliansForum and the Embassy of Spain in Germany. The conference offered by Fernández Prieto focuses on the importance of memory spaces in history, specifically the Island of San Simón and its context, and shares a debate with Sabine Schalm, whose thesis was about Dachau, the context of the field and the related subfields.
In the words of Fernández Prieto, "I would like to focus on Sano Simon and his times and numbers; his concentration context and the associated xenocidal practices, typical of that European time, to explain the triumph and persistence of the story of the coup plotters-executioners in Spain, Until now, the precociousness of xenocidal practices of the Spanish coup plotters of 36 and the vicissitudes of the Dictatorship to gradually change the stories: Vitoria of 39; camouflage with Crusade of 45; Spanish difference of 64 to assume in 75 the idea of ​​war between reconcilable brothers ".
The project focuses on the relationship between architecture and historical memory. The MaximiliansForum presents the latest and unpublished research by Nicolás Combarro on architecture erected or reused for repressive purposes during the Franco dictatorship in Spain. This exhibition is thus part of the work process that Combarro is developing in collaboration with other artists and researchers with the aim of revealing the information contained in the architectural remains of the repression and recovering the historical memory that they house. The audiovisual works and installations of Combarro dialogue in the exhibition with the latest film work by Miguel Ángel Delgado and connect with the city of Munich through the realization of part of the installation in collaboration with the students of Prof. Hermann Pitz from the Akademie diere Bildenden Kunst München.