HISTAGRA seminar: Emanuele Bernardi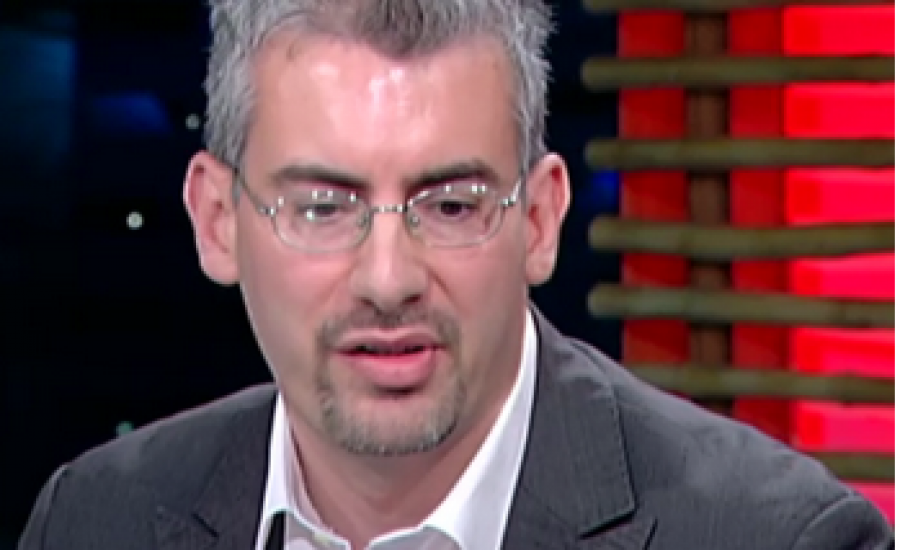 Last HISTAGRA Seminar of the academic year 2022-2023
The last HISTAGRA Seminar of the 2022-2023 academic year will take place on 24 May and will be given by Professor Emanuele Bernardi of the Universitá Sapienza di Roma.
On this occasion, Professor Bernardi will give the lecture L'Italia tra Piano Marshall e riforma agraria (Italy between Piano Marshall and agrarian reform).
Emanuele Bernardi is associate professor at the Italian Sapienza University of Rome, in the Department of History Anthropology of Religions, Art and Interpretation - Faculty of Humanities - since 2019. D. in Modern and Contemporary History from the University of Florence since 2003 with the thesis, "Between reformism and the cold war. Antonio Segni, the Marshall Plan and agrarian reform during the De Gasperi governments (1948-1953)".
Data:
Date: 24/05/2023
Title: L'Italia tra Piano Marshall e riforma agraria
Speaker: Emanuele Bernardi
Time: 18:30 h
Place: Seminar 103. CISPAC. Fontán Building.
Conference broadcast by teams:
https://teams.microsoft.com/l/team/19%3a56690ec7d7fc46979b4554097b17fd41%40thread.tacv2/conversations?groupId=88e447bc-d5f8-46c3-bfb1-bf6fa105deee&tenantId=8f0d452c-b7a4-4964-b810-8c397374477b