HISTAGRA participates in the Violence Studies research network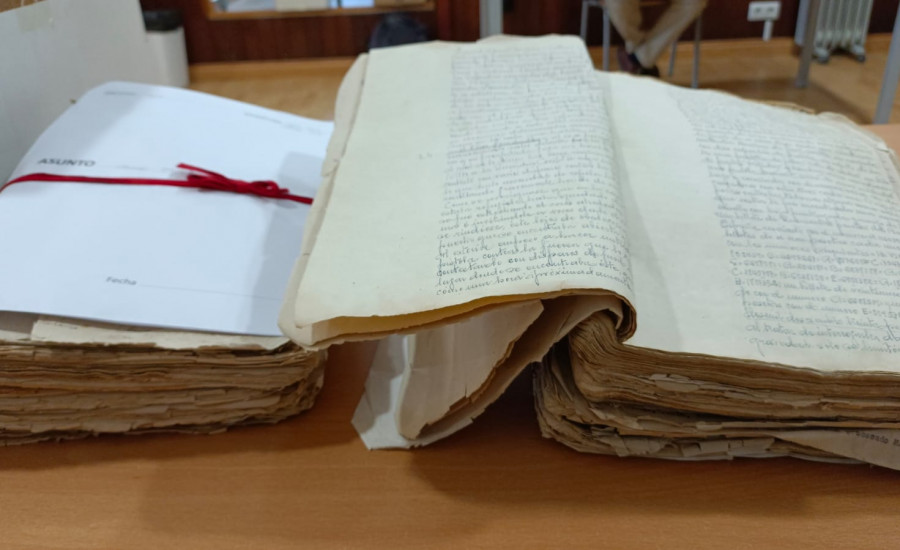 HISTAGRA is a member of the VOICES Research Network: STUDIES VIOLENCE, IDENTITY AND CONFLICT IN 20TH CENTURY
Histagra, through the researcher Antonio Miguez, participates in the research network VIOLENCE, IDENTITY AND CONFLICT STUDIES IN 20th CENTURY SPAIN, led by Professor Javier Rodrigo of the UAB. Along with Miguez Macho, the network includes trainee researcher Jessica Nogueira, post-doctoral researcher Daniela Ferrández and external collaborator and until a few months ago researcher of the Group, Carlos Benítez Trinidad.
The proposal is presented as a space for research and promotion of synergies between groups and research projects focused on the analysis of the processes of collective violence, identity construction and social and political conflict in Spain in the 20th century.
Together with Antonio Miguez and HISTAGRA, the following are part of the network: Maximiliano Fuentes Codera-UdG; Miguel Ángel de él Arco Blanco-UGR; Carolina García Sanz-US; Fernando Molina Aparicio-UPV; Queralt Solé Barjau-UB; Miguel Ángel Ruiz Carnicer-Unizar; Gutmaro Gómez Bravo-UCM.
More information:
https://www.aei.gob.es/convocatorias/buscador-convocatorias/redes-investigacion-2022
https://www.uab.cat/es/historia-moderna-contemporanea/noticias/20230418/financiamiento-voices