CISPAC's new terraememoria timetable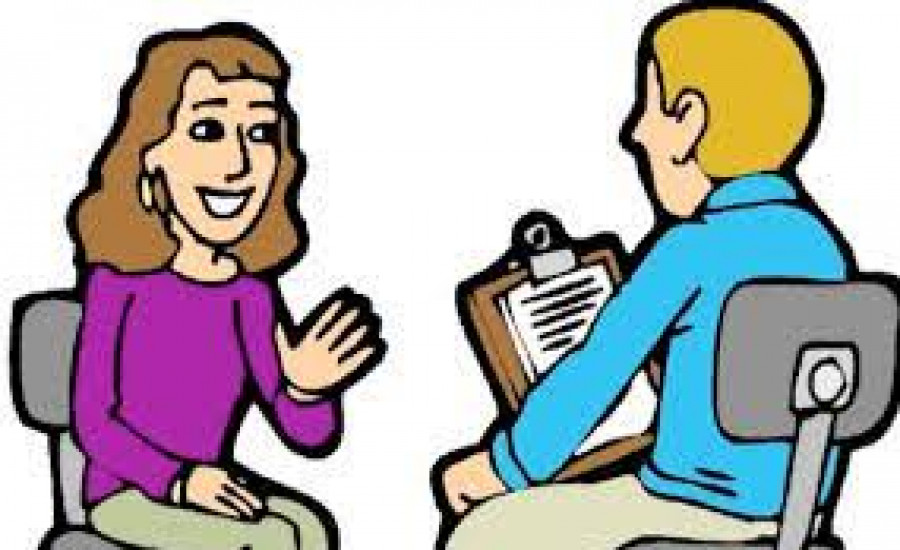 OPENING HOURS FOR THE PUBLIC AT CISPAC'S IMAGE AND MEMORY GABINET
The Terra e Memoria website provides researchers and interested parties with an archive of oral sources of more than 2000 interviews. An initiative of the research groups HISTAGRA, HistAMÉRICA and HISPONA of the Department of History of the USC, for the dissemination of oral sources on the contemporary past that is deposited in CISPAC.
This web repository of oral interviews on 20th century History systematises oral witnesses referring to three centres of interest:
Social history of everyday life and the rural world.
Migrations to America and Europe: origins, journeys, work, returns.
Victims of the persecutions of the coup, the war and Franco's violence.
Data:
Tuesdays from 9:30-12:30 and Wednesdays from 15:30-18:30
Place: CISPAC (Fontán Building, CdC)
By appointment: terraememoria@usc.es
More information:
https://www.terraememoria.usc.gal/o-proyecto
Translated with www.DeepL.com/Translator (free version)