HISTAGRA in Congress AS OUTRAS PROTAGONISTAS DA TRANSICIÓN. A Coruña, September/October 2022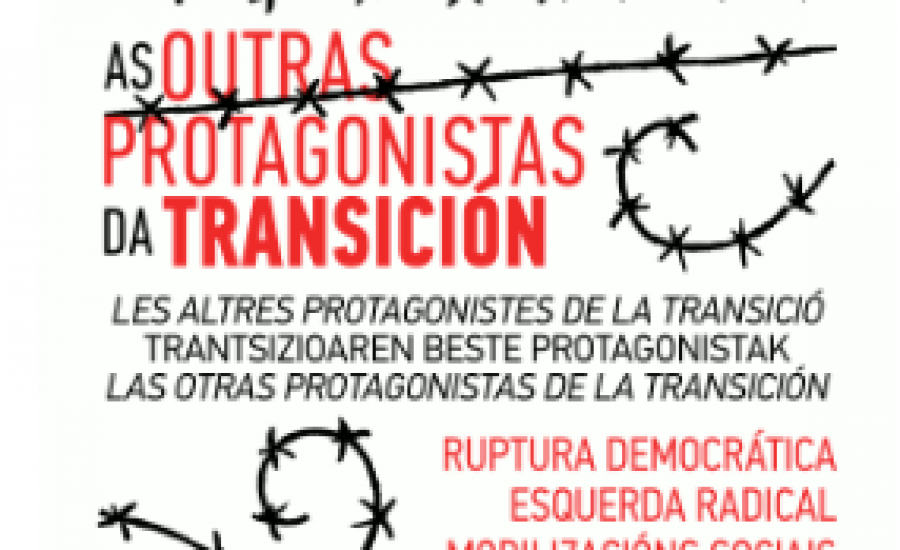 HISTAGRA Researcher Daniel Lanero participates in the III Congress As Outras Protagonistas da Transition
On September 30 and October 1, HISTAGRA researcher Daniel Lanero participates in the III Congress As Other Protagonists of the Transition, Democratic Rupture, Radical Left and Social Mobilizations organized by the Chair of Historical Memory of the UdC.
The participation of Lanero Táboas will be on Saturday the 1st at 12:30 pm with a speech that deals with "Agrarian and worker trade unionism in Galicia in the Transition" and will be accompanied by the historian Bernardo Máiz.
The PI of HISTAGRA, Lourenzo fernández Prieto is part of the Scientific Committee
The thematic lines of the congress are: Politics, trade unionism, feminism, environmentalism, associationism, language and culture, press, music and creation.
More data:
Dates: September 30 and October 1, 2022
Place: University Center of Riazor, A Coruña
Coordination: Uxío-Breogán Diéguez Cequiel, director of the Chair of Historical Memory of the University of Coruña
Collaborating: Galician Institute of History; Murguía, Galician magazine of History, Salvador Seguí Foundation, Center for Studies on Dictatorships and Democracies (CEDID-UAB)