HISTAGRA researchers are part of CISPAC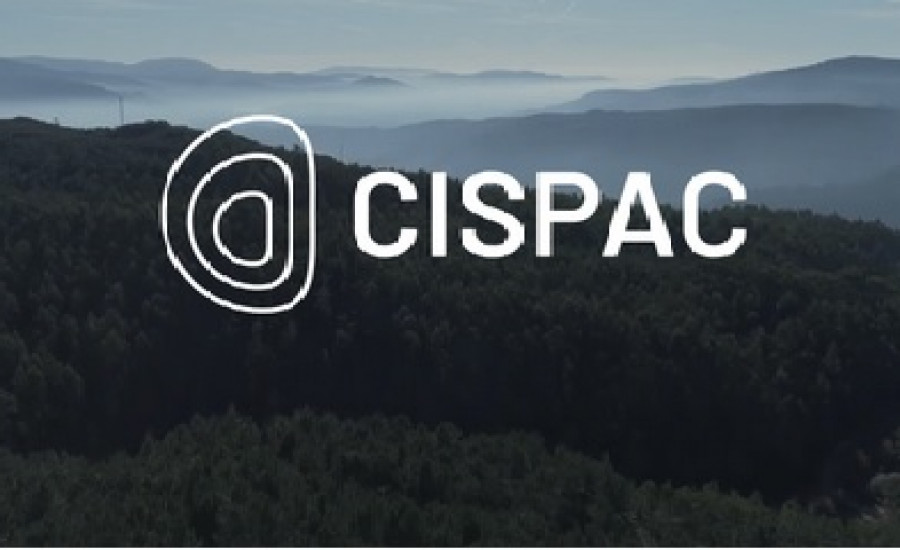 HISTAGRA researchers will form part of the Interuniversity Research Center for Atlantic Cultural Landscapes (CISPAC)
Researchers Stefania Barca, Carlos Benítez Trinidad, Ana Cabana Iglesia, Miguel Cabo Villaverde, Daniel Lanero Táboas, Antonio Miguez Macho, Eduardo Rico Boquete and Lourenzo Fernández Prieto, who is also the Director-Curator, will be part of CISPAC in the next years as researchers and researchers.
CISPAC's mission is research on landscapes from a transdisciplinary perspective, seeking to provide epistemic responses to contemporary challenges, to produce from knowledge another way of looking at and working on landscape, heritage and production, from identity , participation and sustainability. Organizing around large fields of research that address questions and that will be developed through projects, under the vocation of transdisciplinarity. A research center designed to create new knowledge from an outstanding commitment to human capital, the social transfer of knowledge and the provision of services. https:// cispac. gal/
The presence of eight members of the HISTAGRA Group at the Center represents a further step in the consolidation of the research that we have been carrying out since 2006 when the SUG classified us as a Competitive Reference Group. Between all of them, they have accumulated dozens of publications and several R&D projects and agreements, as well as doctoral theses and other directed academic works.
CISPAC
https://www.youtube.com/watch?v=kqK6n9ovW3Y
Fields of study:
1- Paisaxes que teñen xente | Sociedade, demografía e territorio
https://www.youtube.com/watch?v=ZgxcyXN9T7Q
2- Paisaxes que producen | Mundo rural, alimentación e transición verde
https://www.youtube.com/watch?v=ZHGeH-_BX04
3- Paisaxes visitadas | Modelos turísticos e Camiño de Santiago
https://www.youtube.com/watch?v=CJL26w4XrSw
4- Paisaxes que se gobernan | Comunidades, participación social e gobernanza
https://www.youtube.com/watch?v=EVduzNCG_eg
5- Paisaxes que teñen patrimonio | Patrimonio, identidade e cultura
https://www.youtube.com/watch?v=Eh2IuF0plcY