Regret for the death of HISTAGRA researcher Lydia Barrós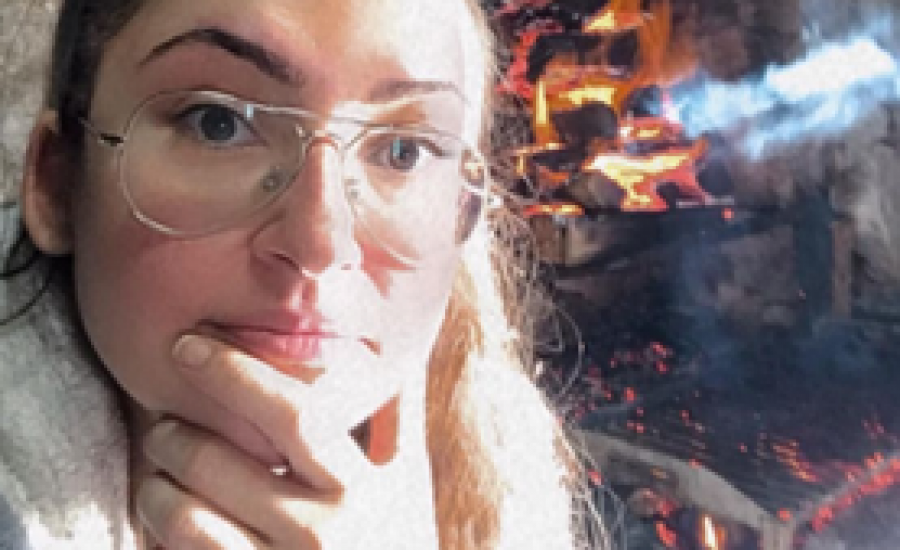 Death of Lydia Barrós, researcher in training at HISTAGRA
From the HISTAGRA Group, @ s investigator @ s, technical staff and collaborators, we want to express our regret for the death of colleague Lydia Barrós, which occurred in the month of May.
Lydia was doing her doctoral research under the direction of Dr. Miguel Cabo Villaverde, work that was about to be read next July.
Under the title, "Education as a nationalizing factor in the dictatorship of Primo de Rivera", the researcher analyzed how from education, the dictatorship of Primo de Rivera promoted Spanish nationalism:
"The Disaster of '98 was a hard blow not only for the State government but also for the Spanish national sentiment itself, which saw the last remnants of its overseas empire disappear at the same time that the old metropolis suffered the wear and tear of the Restoration's turn system. The coup d'état and the subsequent dictatorship of Miguel Primo de Rivera were presented as an attempt to regenerate the Spanish nation by seeking popular involvement through a political party, the Patriotic Union, and paramilitary forces, the Somatén. To form a nation contrary to that of Bourbon parliamentarism, attempts were made to instill national-Catholic values ​​in all sectors of the population through the army and the educational system".
@ s that we are part of the HISTAGRA group, we want to join Lydia's family, friends and colleagues, in these painful moments.