Flor Baena in the Uncomfortable Past Cycle of HISTAGRA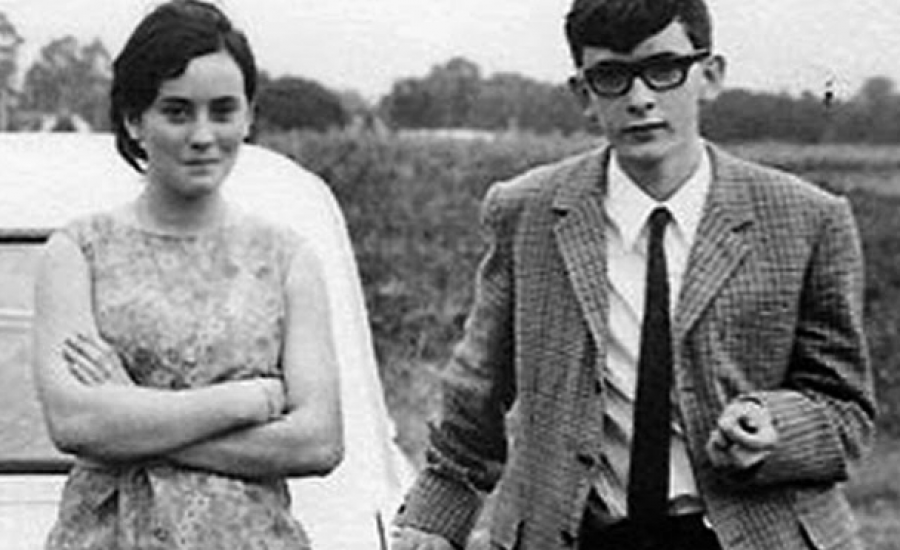 The HISTAGRA Group resumes the cycle of Uncomfortable Past Conferences with a conference by Flor Baena
Flor Baena, sister of Humberto Baena, murdered on September 27, 1975 at the age of 25, will relate them in this conference in family memory of those events and the management of pain and impotence.
In Flor's words: "My brother was accused of murdering a policeman in Madrid, but at that time he was in Portugal, although overwhelming evidence of his innocence was ignored in the wool farce of the wool trial they were subjected to. Even an eyewitness to the murder testified to the police on three occasions that my brother in him was the murderer she had seen ".
Date: 09/29/2021
Title: The memory of the murder of Humberto Baena
Rapporteur: Flor Baena
Time: 12 h
Place: Faculty of History. Classroom 6.
Assistance prior registration at histagra@usc.es until Tuesday, September 28
CONFERENCE TRANSMITTED BY TEAMS
https: // teams. microsoft. com / l / team / 19% 3a56690 ec7d7 fc46979 b4554097 b17 fd41% 40 thread. tacv2 / conversations? groupId = 88y447 bc-d5 f8-46 c3- bfb1- bf6 fa105 deee & tenantId = 8 f0d452 c- b7a4-4964- b810-8 c397374477 b