Presentation of the book Golpistas e verdugos de 1936. Historia dun pasado incómodo in the Club Faro de Vigo of the Olivian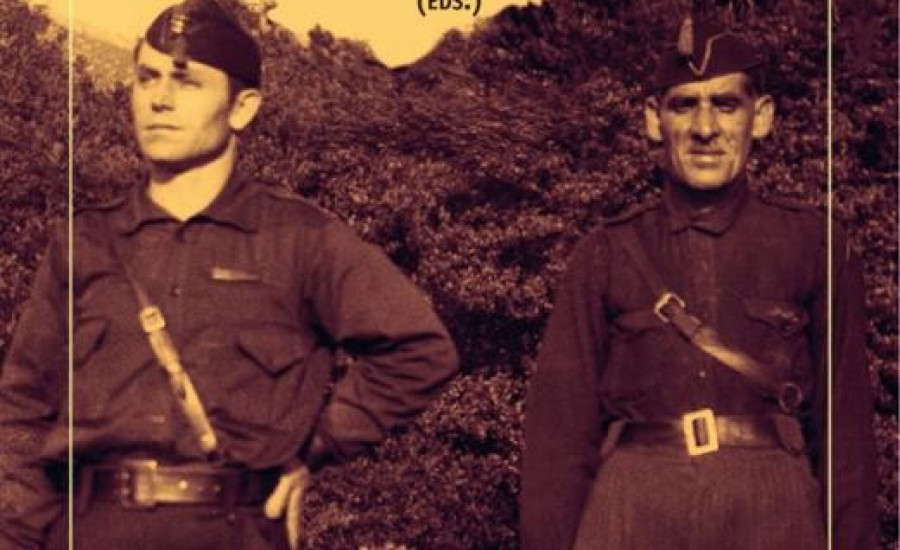 The HISTAGRA Research Group and Editorial Galaxia present the publication: Golpistas e verdugos de 1936. History of an uncomfortable past, whose authors are the researchers of the group: Conchi López Sánchez, Rafael García Ferreira, Xabier Buxeiro Alonso, Aldara Cidrás, Judith Carbajo , Iria Morgade Valcárcel and as editors Lourenzo Fernández Prieto and Antonio Miguez Macho.
Next Friday, May 10 at 8:00 p.m. the presentation will take place.
Presentation data:
Day: May 10, 2019
Place: Club Faro de Vigo (Areal Municipal Auditorium, C / Areal, C / Oporto)
Time: 20:00 h.
Participants: Aldara CidrásFuentes, Lourenzo Fernández Prieto and Antonio Miguez Macho, authors. HISTAGRA. Department of History of the USC. Carlos Hernández Journalist of eldiaro.es; Pedro Puy. Professor of Law at the USC. Deputy in the Galician Parliament; Francisco Castro. Director of Galaxy