Lectura de la tesis doctoral de Emily Jenkins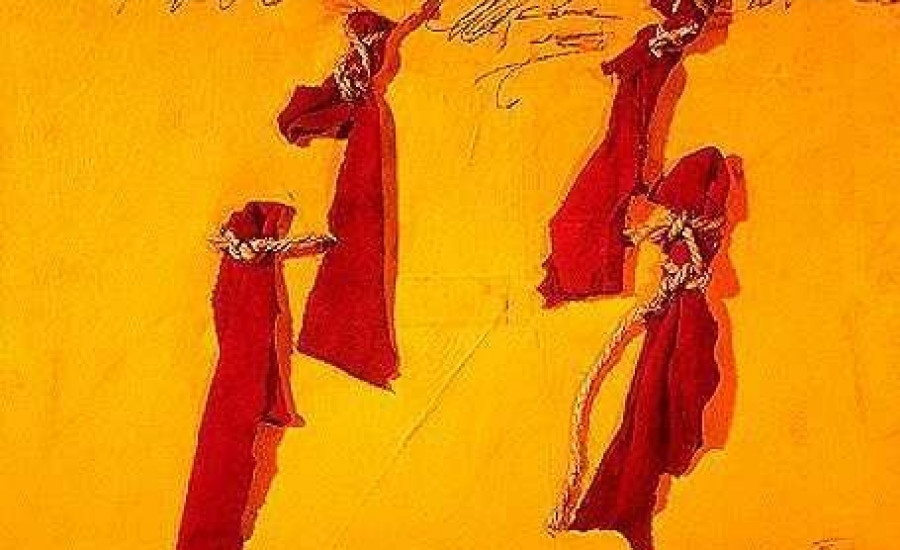 El próximo jueves 29 de junio a las 11:30 h. tendrá lugar la defensa de la tesis de doctorado de Emily Jenkins, en el paraninfo de la USC, situado en la Facultad de Historia.
Tesis: THE VISUALIZATION OF A NATION: TÀPIES AND CATALONIA.
Autora: Emily Jenkins
Fecha de Lectura: 29-6-2017
Hora: 11:30
Lugar: Paraninfo de la Universidad de Santiago. Facultad de Geografía e Historia.
Más información en anexos
(*) Imagen: Esquinçats , pintura d'Antoni Tàpies i Puig; © Arxiu Fototeca.cat