HISTAGRA present in the open letter to the European Commission the root of the report 'Farmers of the Future'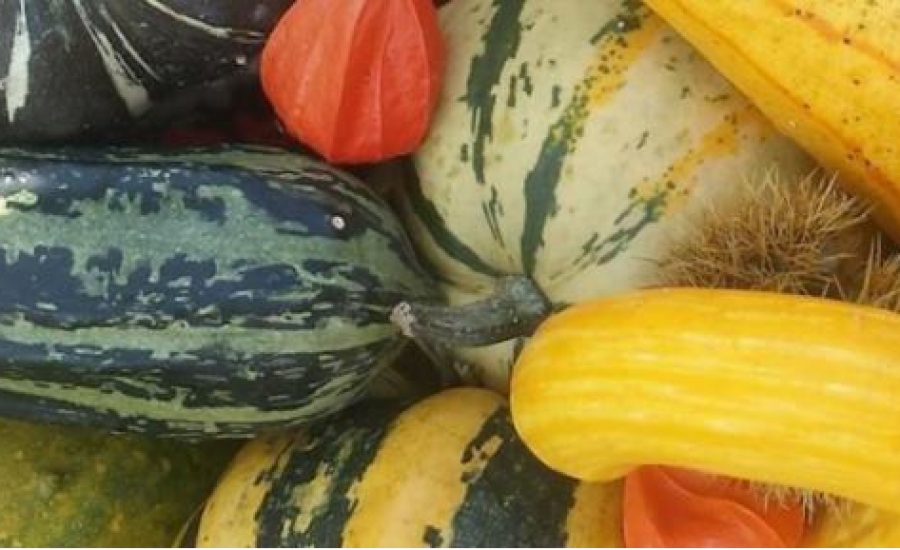 Academics send an open letter to the European Commission on the basis of the report 'Farmers of the Future'
Academics and researchers sign an open letter regarding the future of agriculture in the EU
Around fifty academics and researchers from various European universities sign an open letter addressed to the European Commission in relation to its report 'Farmers of the Future'. Said report is framed in the Farm to Fork strategy ("From Farm to Table"), a central issue of the European Green Pact, so its discussion is of greater relevance. The signatories of the letter, all of them linked to the study of agriculture and the rural world, applaud the Commission's interest in working in this direction, but criticize the meaning of a text that does not respond to the richness and heterogeneity of this sector at the European level, and does not offer scientific evidence on which to build future policies in the logic of sustainable agriculture. With the intention of answering the question: "Who will be the main players in the agriculture of the future?" The report 'Farmers of the Future', prepared by the JRC (Joint Research Center) of the European Commission, presents twelve different profiles with which it tries to categorize European agriculture in 2040. Most of them focus on new agricultural practices, little relevant in terms of food production, or in high-tech solutions, without paying attention in this regard due to the climate crisis. The vast majority of family farms that exist in the EU are relegated to the remaining two, which are largely described in a pejorative way with expressions such as the following: "they cannot see viable alternatives", "they avoid making decisions" or " they only implement changes when they are forced to do so ". This caricature does not respond to the value of the knowledge they handle or to the resilience of their practices, characterized by production with low costs and external inputs and with a reduced use of fossil fuels compared to other producers. The text also obviates the "silent" transition towards agroecology that many of these farms are promoting.
The letter also asks the different actors involved in decision-making to include the European Coordinator - Via Campesina in the processes of debate and consultation about the future of agriculture in the EU.
Among the signatories of the letter, accessible aquí, is the PI of the Histagra Research Group (USC), Lourenzo Fernández Prieto.
More information:
HISTAGRA Group. History Department Faculty of Xeography and History. Praza da universidad, 1. 15782 Santiago de Compostela T. 881812734. histagra@usc.es