New HISTAGRA Seminar 2020-2021: Presentation of the Group's Research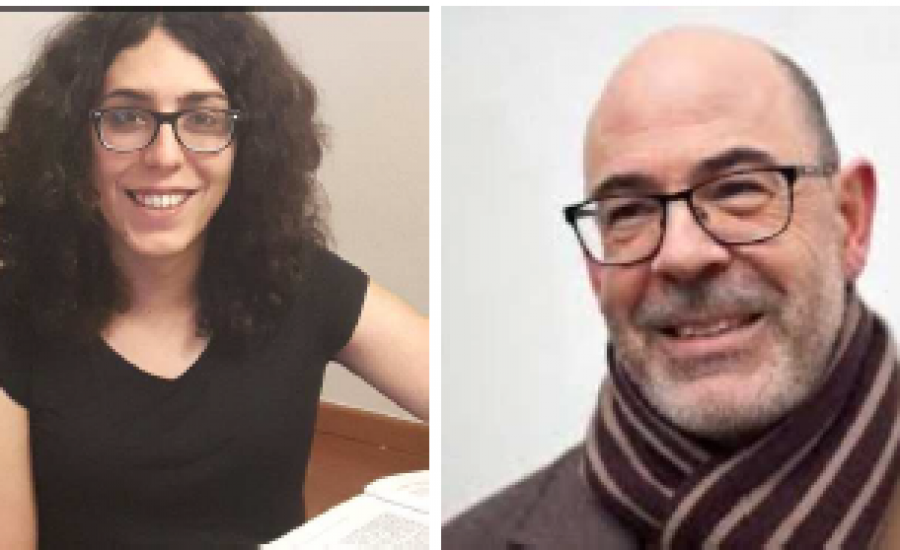 New HISTAGRA Seminar 2020-2021: Presentation of the Group's Research
On Friday, March 12 at 12 in the morning in Room 13 of the Faculty of Xeography and History, HISTAGRA researchers Daniela Ferrández and Miguel Anxo Seixas, will present their work developed in recent years at HISTAGRA and that they concluded with their respective doctoral theses, in addition to other projects that they are currently developing.
More data:
Date: 03/12/2021
Title: Presentation of the research carried out in the HISTAGRA Group
Rapporteurs: Daniela Ferrández Pérez (USC-HISTAGRA) and Miguel Anxo Seixas Seoane (USC-HISTAGRA)
Time: 12 h
Place: Faculty of History. Classroom 7
Assistance and connection in teams prior registration at histagra@usc.es
CONFERENCE TRANSMITTED BY TEAMS
https://teams.microsoft.com/l/channel/19%3a56690ec7d7fc46979b4554097b17fd41%40thread.tacv2/General?