EMERGING RURAL WORLDS: NEW CROSSROADS AND FUTURE CHALLENGES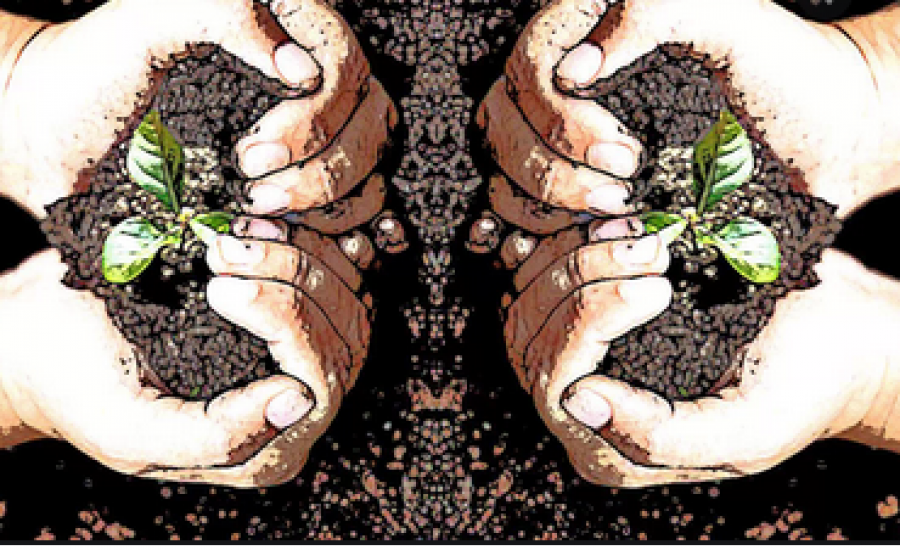 Research meetings 2020
"EMERGING RURAL WORLDS: NEW CROSSROADS AND FUTURE CHALLENGES"
The research meetings "Emerging Rural Worlds", organized by the Group of Territorial Studies (GET) of the University of Coruña, investigate the recent processes of deconfiguration and social reconfiguration of rural territories throughout the first two decades of the 21st century . From its multifunctionality as spaces for agricultural or energy production, transit, recreation and tourist use, or as a provider of resources to cities (for example, water) or receptor of urban garbage, different rural worlds were being configured and reinvented in many ways different, transforming, mutating, appearing and disappearing as their functions changed.
On this occasion, the IP of HISTAGRA Lourenzo Fernández Prieto participates in the meetings, on December 16 at 6:45 p.m.
DUE TO THE MEASURES TAKEN IN THE CAUSE OF COVID-19, THE EVENT WILL BE TRANSMITTED BY OPEN TEAMS:
https://teams.microsoft.com/l/meetup-join/19%3ameeting_ZTFmYjIwMWQtNGVmYy00YzU4LTkxOTMtNzMwZDdmZDZjODNi%40thread.v2/0?context=%7b%22Tid%22%3af-275cea- % 22Oid% 22% 3a% 22bb8d3f81-c40a-49c5-9bc2-bca51ee8bf82% 22% 2c% 22IsBroadcastMeeting% 22% 3atrue% 7d