The contributor to nomesevoces.net Mariquiña Villaverde Otero dies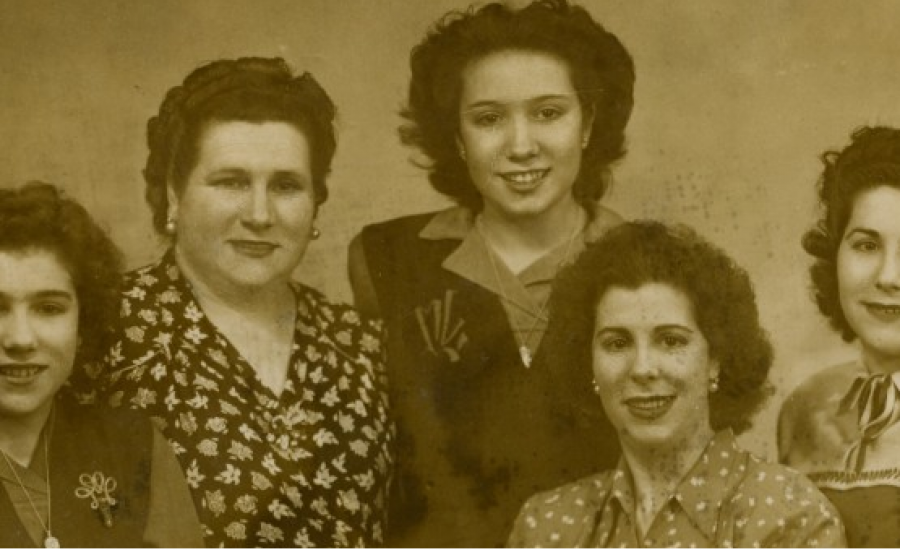 oday the nomesevoces.net collaborator Mariquiña Villaverde Otero, in A Coruña, has passed away



Mar y Luz Villaverde, or as she was known, Mariquiña Villaverde was one of the main collaborators of the project, not since 2015, thanks to her work and generosity, today we can show everyone interested more than a hundred documents and photographs related to Coruña and Galicia, as well as to the labor movement and in particular to anarchism and citizen associationism around Historical Memory from the 1920s to the present day.



Daughter of the historical leader of the CRG, José Villaverde Velo, assassinated in August 1936 (http://vitimas.nomesevoces.net/gl/ficha/4380/), belonged to a family of deep worker convictions, both in Coruña and in Santiago de Compostela.



Thanks to the good work of her family and her, the enormous legacy of Villaverde Velo, both the collection of anarchist periodicals, which can be consulted at http://www.nomesevoces.net/gl, was made available to the public. / funds /, like the rest of the documentation that was donated to the RAG in 2011.





The contribution to enrichment of the oral funds of the project, which can be consulted today at terraememoria.net also owes much to her.